Good news! On February 19th at 20.00 we will play a concert at the National Forum of Music in Wrocław.
The concert, originally planned for December – and postponed due to the pandemic – will be a part of the Great Improvisation series.Streaming: https://youtu.be/6kn0VR0NNrI
Polish Cultural Institute in New York is a partner of this concert.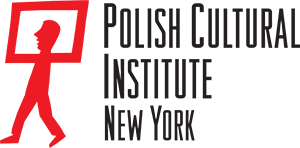 Concert will be also available online via: